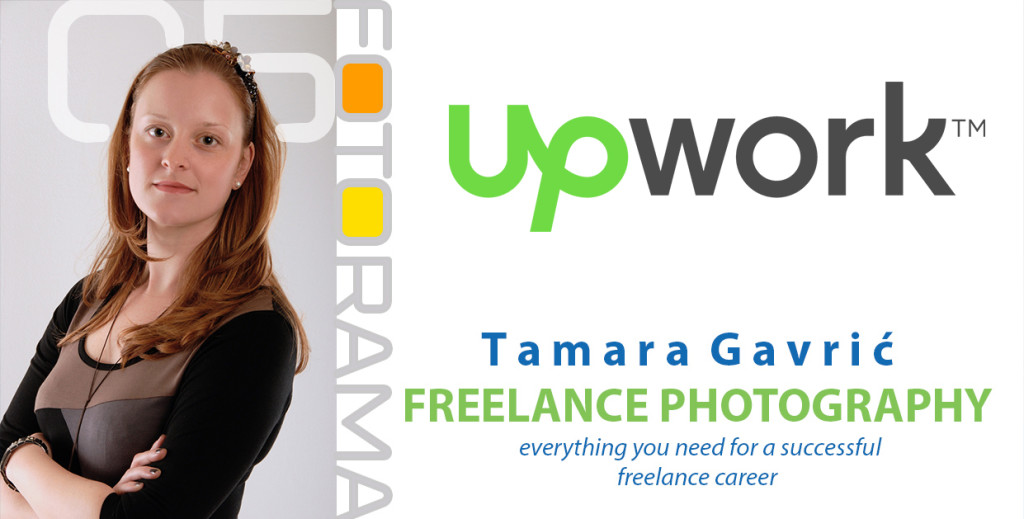 Upwork (former Elance-oDesk) is reinventing the way we work. Today, more than 2 million businesses tap into Elance and oDesk to find, hire, and pay the world's best freelancers, making it easier than ever to build successful companies and thriving careers.
Innovative global enterprises, small businesses, and startups alike can connect with the world's most talented developers, designers, writers, marketers, support reps, admins, and more. More than milion freelance works are done on Elance-oDesk platform per year, in more than 2500 different categories.
Most of the jobs can be done online and this way the best person to do it could be found on the platforms. This fact changes thinking and the way of work of the satisfied freelancers and clients.
Freelance Mobilizer Tamara Gavric will talk about platform's functioning and freelancing. All participants will have a chance to hear advices for a successful online career and ask questions.
Tamara Gavric is a freelance architect and designer. Born in Belgrade, she has studied and worked in Italy, where she has graduated from Politecnico di Milano. As a designer, she has worked on various projects in Milan, London and Belgrade, in different design offices and organizations. Her freelancer career started after coming back to Belgrade, collaborating with foreign companies, when she became a member of the Elance-oDesk platform. As a successful freelancer, in 2012 she started working as their Mobilizer with an idea to share experiences and help new freelancers in online working.