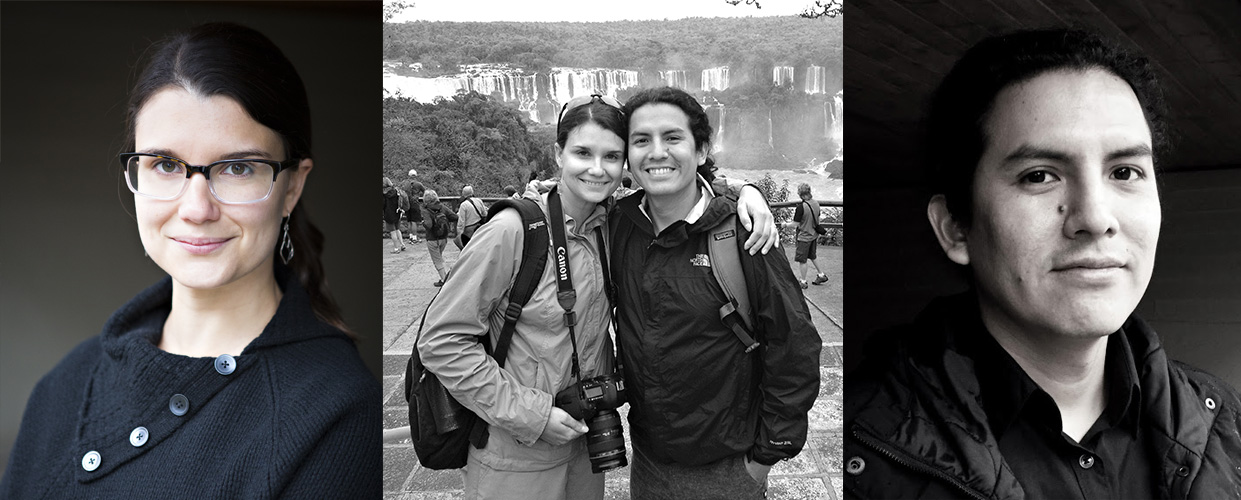 At our workshop participants will learn how to tell the story of a person or place using video. We think of these short videos as "living portraits." We will focus on what video can add to imagery – motion, sound and emotion – and add these elements to what participants already know about still photography.
As part of the workshop, participants will go into the field and tell the story of a person or place, individually or in teams. We will provide technical coaching in the field and prepare participants for conducting interviews, offering suggestions for creating more personal stories. 
Using Premiere Pro, we will guide participants through the basics of importing footage and cutting a short video. We will talk about shot sequencing and fresh approaches to editing. These videos will be showcased at the end of the festival.