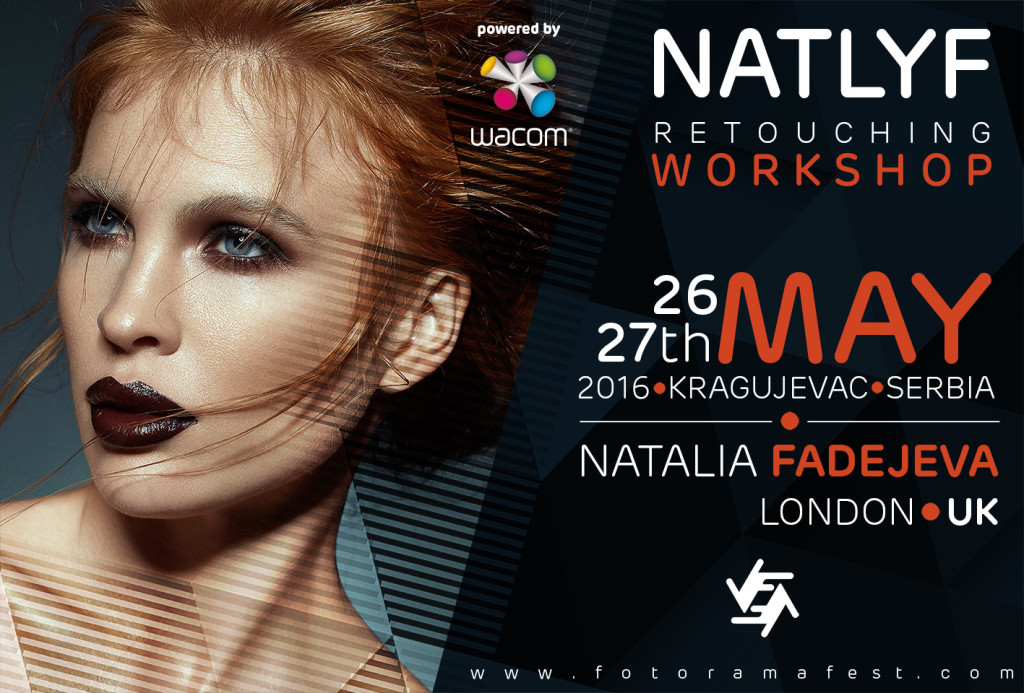 Day 1:
Optimizing physical and virtual workspace for best performance.
Color Theory, composition and its application to retouching.
The importance of working non-destructively.
Industry standard techniques, editing an image from start to finish.
Problem solving and tips.
Day 2:
Continuation from yesterday…
Retouching Business and Clients.
How to get started, and build a portfolio.
Training your eye or how to refine your visual taste and why this is important.
One on one time with students while they are working on their own images and questions.
Requirements:
Laptop
Graphics Tablet is optional but beneficial.
Photoshop CS5 – CC2016
Basic knowledge of the Photoshop adjustment layers, masking, layers and knowing how to navigate around.
Being proactive and asking questions.