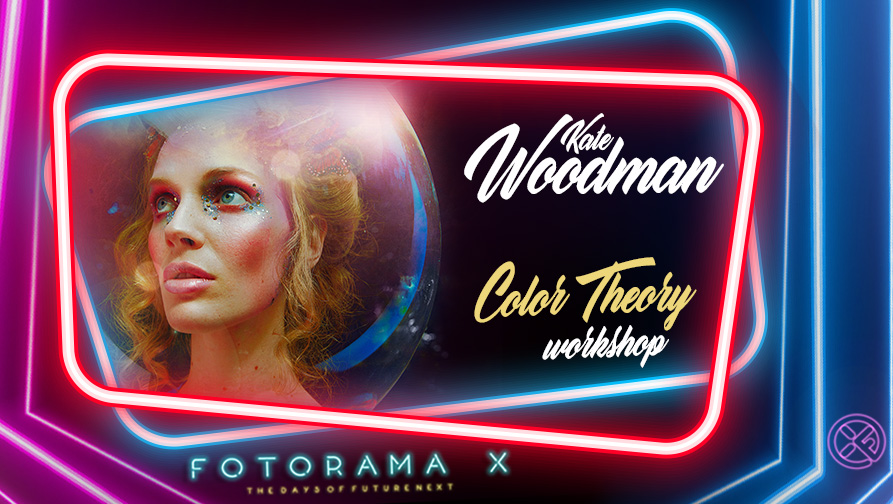 Kao fotografi neprestano ocenjujemo svetlost u svom okruženju. Potrebno nam je svetlo da bismo napravili sliku, a da bismo sami napravili sopstvenu sliku, moramo da razumemo kako se ponaša kako bismo je umnožili. Ali prečesto se boja zanemaruje. Mi kao fotografi nemamo veliko razumevanje boje, bar u odnosu na slikara koji mora da meša svoje boje da bi postigao boje. Ovaj kurs namenjen je fotografima da obezbede osnovu boje, kako bi bio lako razumljiv i dostupan. Razumevanje "šta" i "zašto" će nam na kraju pomoći da bolje primenimo "kako" za stvaranje prelepo obojenih slika.
As photgraphers, we are constantly evaluating light in our surroundings. We need light to make an image, and to craft our own, we have to understand how it behaves in order to duplicate it. But too often, color gets overlooked. We as photographers don't have a great understanding of color, at least relative to a painter who must mix their own paints to achieve colors.This course is intended to provide photographers with a foundation of color, to make it easily understandable and accessible. Understanding the "what" and the "why" will ultimately help us better implement the "how" to create beautifully color graded images.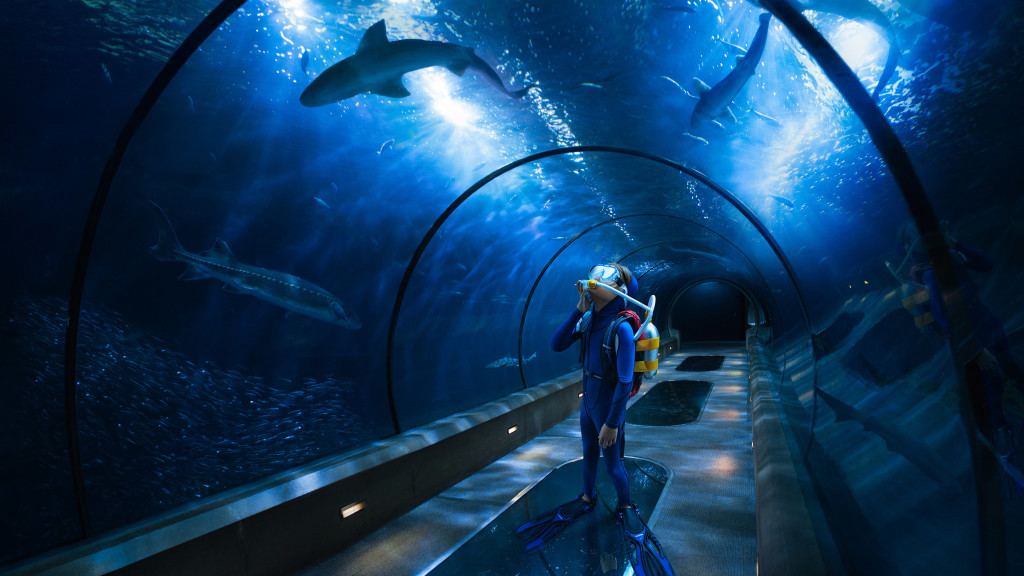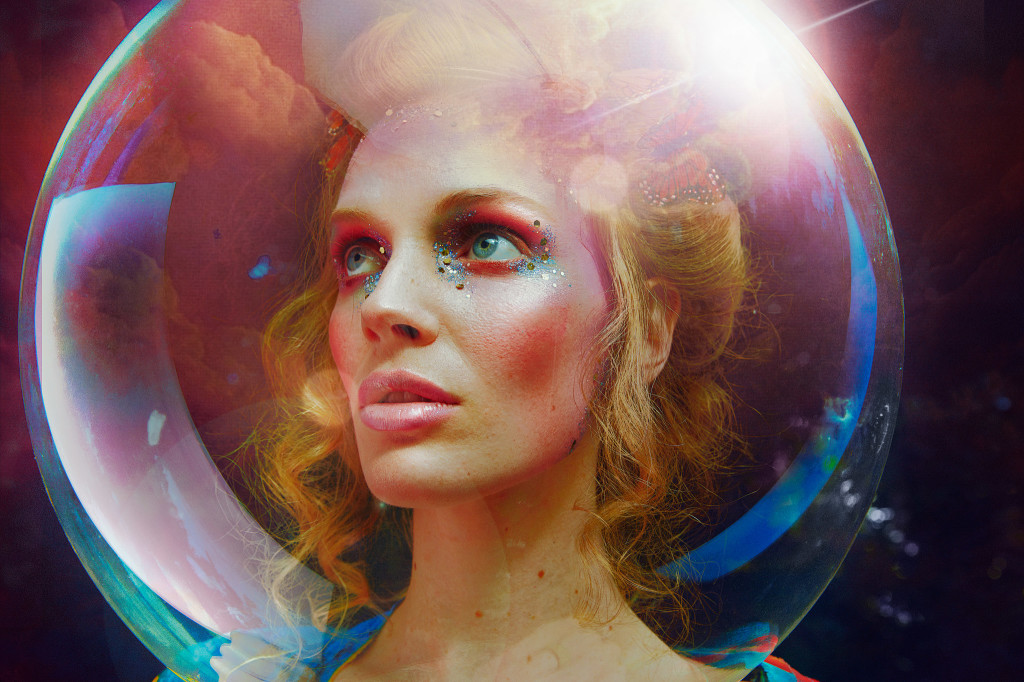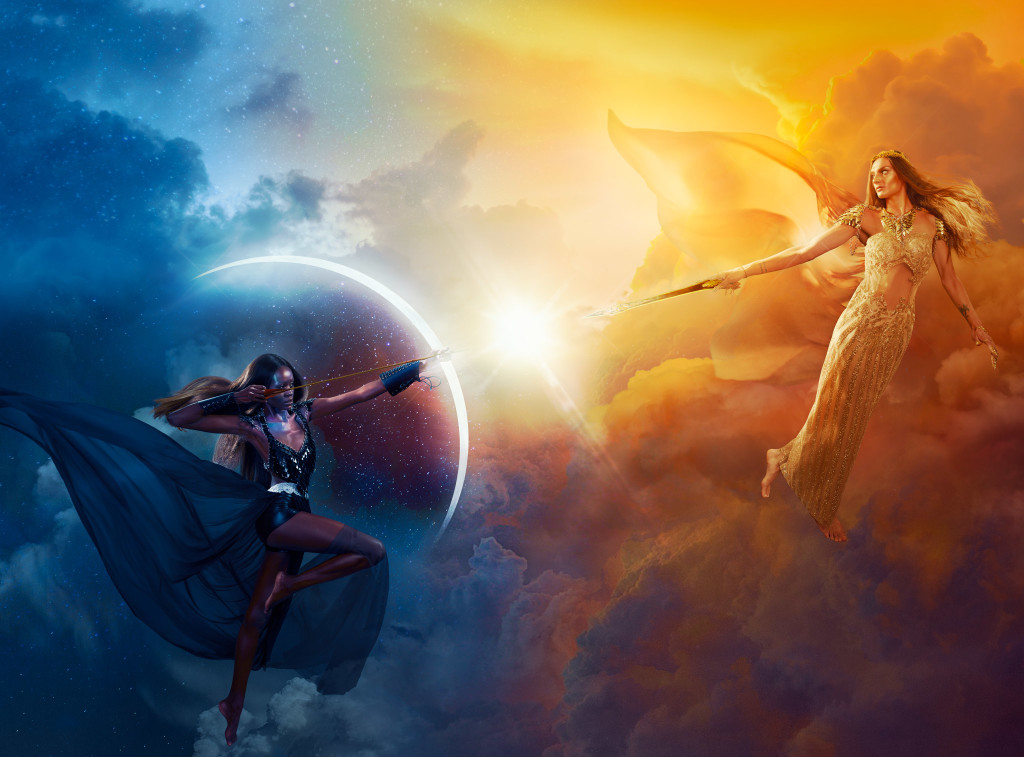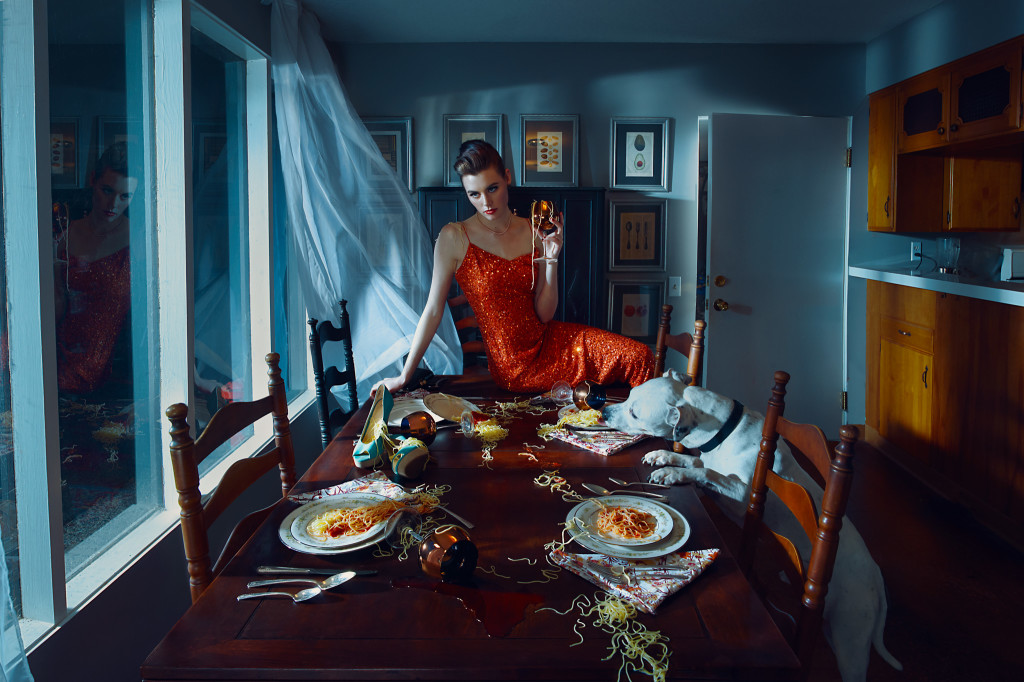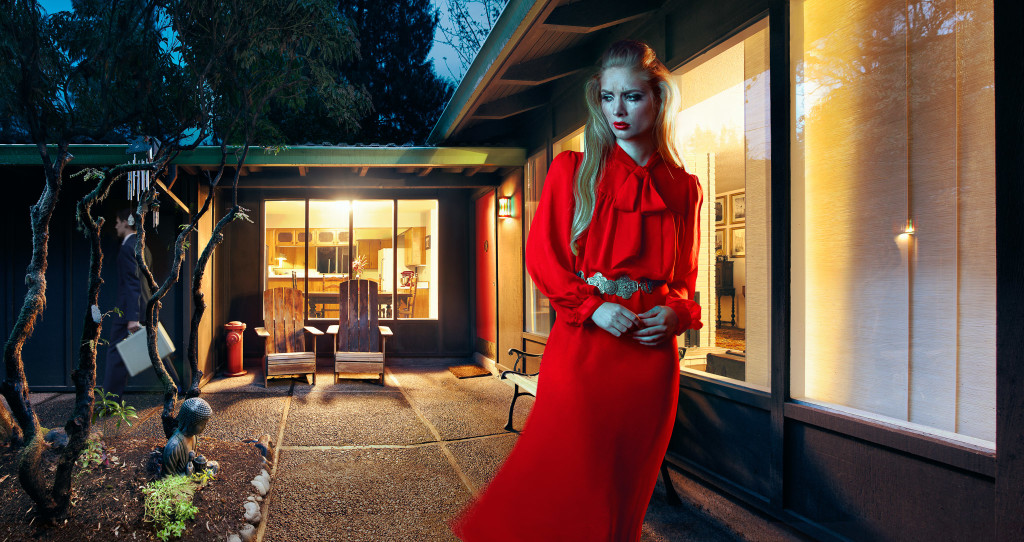 Teme radionice u PDF formatu:
Petak 7. Avgust
19h
Prijave na fotoramafest@gmail.com
RADIONICA JE POTPUNO BESPLATNA!!!