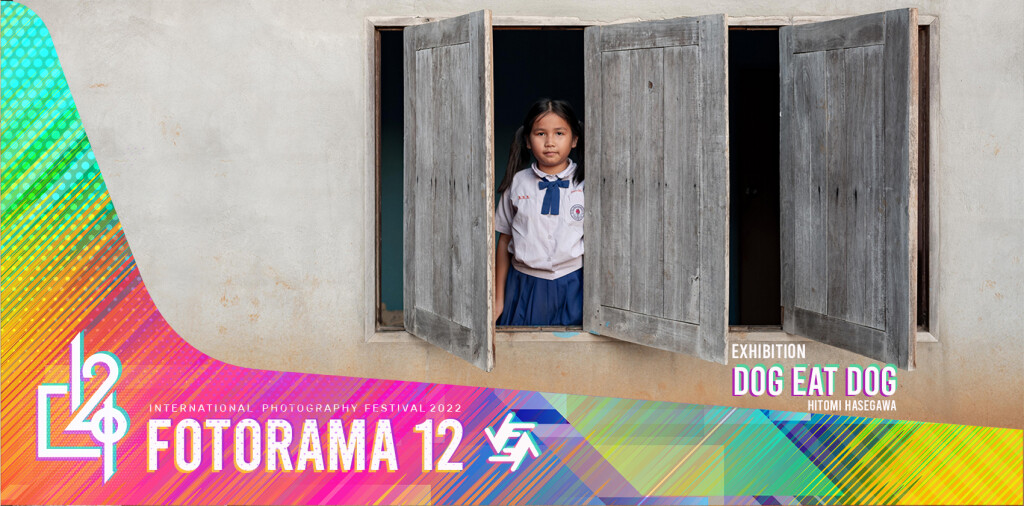 Pre oko 10 godina, kompanija za eksploataciju zlata se razvila na planini u blizini s
Nang Bong u severoistočnoj tajlandskoj provinciji Loei. Život seljana je bio težak, bili su
pogođeni kontaminacijom vode za domaću upotrebu. Kompanija za rudarenje zlata
je koristila bombe da bi na jednom delu planine napravili veliku rupu. U tom jezeru još uvek nema živih bića.
Neki od seljana su patili od zdravstvenih problema (tim za istraživanje bolesti Minamata iz
Univerzitet Kumamoto Gakuen u Japanu otišao je na lokaciju i ostavio detaljan izveštaj o tome
tih dana.) i započeli su pokret otpora tražeći odštetu od kompanija za rudarenje zlata.
Seljani nastavljaju da diskutuju o ovom pitanju, iako je uzročno-posledična veza sa
razvojem sela još uvek nije jasna.
Jednog dana sam prisustvovala događaju traženja donacija. Tamo sam videla i jedan čudan predmet. Ljudi stavljaju
novac u štap i zabodaju ga u kulu od bambusa ili drveta. Seljani su izradili
objekat i plesali su oko hrama.Izgledao je kao da je simbol ekonomske
ponašanja koje stalno ponavljamo. Oni koji odnekud dolaze da steknu bogatstvo, oni koji su
izgubili sredstva za život, a većina nas, mi plešemo oko bogatstva, mučeni njime.
Pas jede psa
Mali pas se usuđuje da ugrize velikog psa, ali veliki pas ima ogromne očnjake i jake mišiće
u obliku novca novac i neoštećen je. Mali pas izgleda kao da nije paravan velikom psu.
U ovom selu osećala sam se kao pas lutalica. Iskočio niotkuda, lutajući po selu,
jede i spava u nečijoj kući. U ovoj priči želela sam da prikažem ljudsko ponašanje viđeno
očima mojih dobrih prijatelja, pasa lutalica.
_____________________________________________________________________________________________
About 10 years ago, a gold mining company developed a mountain near the village of
Nang Bong in Thailand's northeastern province of Loey. The villagers' lives were severely
affected by the contamination of water for domestic use.The gold mining company used
bombs on the mountain to make a big hole. No living creatures still live in that lake.
Some of the villagers suffered health problems,(A Minamata disease research team from
Kumamoto Gakuen University in Japan went to the site and left a detailed report about
those days.) and they began a resistance movement demanding compensation from the
gold mining company. The villagers continue to discuss the issue, although the causal link
to the development is still unclear.
One day, I attended an event to solicit donations. I saw a strange object there. People put
cash in a stick and stab it into a tower made of bamboo or wood.The villagers raised the
object and danced around the temple.It looked as if it is a symbol of the economic
behavior we repeat.Those who come from somewhere to acquire wealth, those who have
lost their livelihoods, and most of us. We dance around wealth, tormented by it.
Dog eat Dog
The little dog dares to bite the big dog, but the big dog has huge fangs and strong muscles
named money and is undamaged. The little dog looks as if it is no match for the big dog.
In this village I felt like a stray dog.Popping out of nowhere, roaming around the village,
eats, and sleeps at someone's house. In this work, I wanted to portray human behavior
through the eyes of my good friends, straydogs.