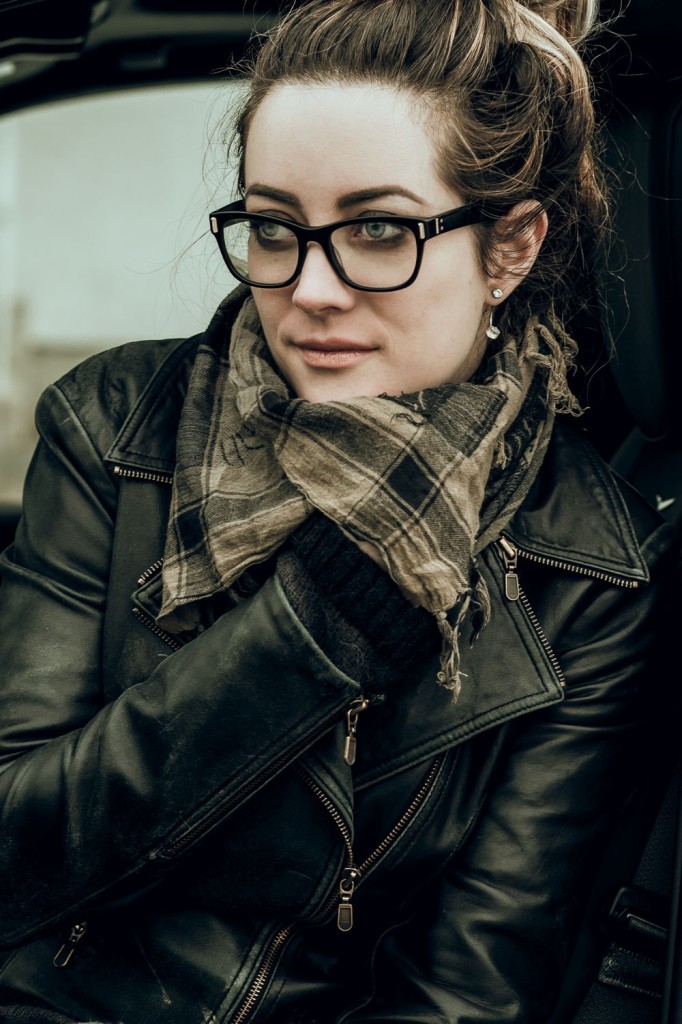 "Odrastajući okružena ogromnom prerijom kanadskog severa i pričama o dalekim mestima, Renee Robin je progonila savršenu pozadinu sveta. Približavajući se fotografiji poput lovca na blago, njene kompozicije jedinstveno su kinematografske, često postaju komadi većeg sveta predstavljeni izvan stvarnosti. Njen stil je lako prepoznatljiv i izrazito njen vlastiti. Vešto mešajući činjenice, fikciju i malo digitalne alhemije, sarađivala je sa vodećim brendovima kao što su Vievsonic, Vacom, Corel, Capture One i Intel.
Udobno okrenuto vetrovima, penjanje prekrivenim maglom ili brzi komercijalni studiji, njen rad je impresivan i posvećen. Stručnjak za retuširanje, Renee primjenjuje isti nivo posvećenosti i naknadnoj obradi koristeći svoje znanje teorije boja, uređivanja, svjetla i sjene u digitalnom carstvu Photoshopa. Renee putuje stalno, snimajući za komercijalne i likovne klijente. "
______________________________________________________________________________________________________________________________
"Growing up surrounded by the vast prairie of the Canadian north and tales of faraway places, Renée Robyn has chased the perfect backdrop around the world. Approaching photography like a treasure hunter, her compositions are uniquely cinematic, often becoming pieces of a bigger world represented beyond reality. Renée's style is easily recognizable and distinctly her own. Expertly blending fact, fiction, and a little digital alchemy, she has worked with industry-leading brands like Viewsonic, Wacom, Corel, Capture One, and Intel.
Comfortable facing down gale force winds, climbing fog-shrouded mountains or fast pace commercial studios, her work is impressive and committed. An expert retoucher, Renée applies the same level of commitment to post-processing leveraging her mastery of colour theory, editing, light, and shadow in the digital realm of Photoshop. Renée travels full-time, shooting for commercial and fine art clients. "