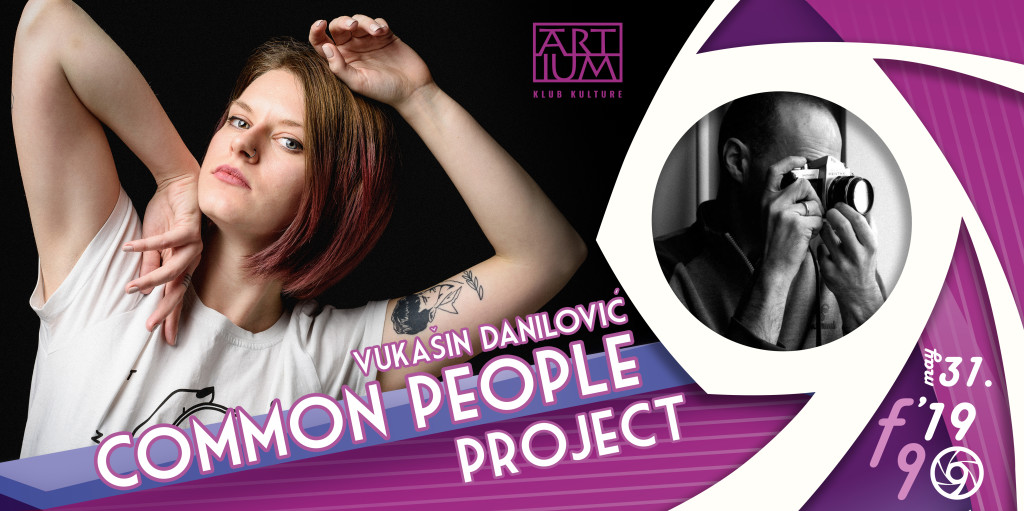 O izložbi:
Ovaj projekat je uvek u toku… uvek u izradi, nikad neće biti dovršen… čak ni kada se završi. Moj osvrt na okolinu, na prijatelje i poznanike. Na upoznavanje sebe kroz poglede drugih. Svojevrstan omaž, svima nama… običnim ljudima, sa našim malim pričama i velikim željama… 13 portreta, neobično običnih ljudi iz mog okruženja, iako svi različiti, zajedno daju celinu tj. stvaraju jednu fotografiju, baš onakvu kakvu želim: šarenu, nepredvidivu, iskrenu, ozbiljnu, pomalo sladunjavu, blesavu… Ali to smo mi, Obični ljudi…" P.S. Svi portreti su radjeni u studiju, bez ikakve posebne pripreme, prosta improvizacija sa prijateljima. Trema modela (ali i fotografa) se još uvek oseća u studiju i kao da nema nameru da ode…
Učesnici u projektu:
Milena Basta
Nekad je kao portret neke osobe dovoljno fotografisati predmet koji joj pripada, mali detalj, koji je može odrediti. Ova ogrlica, sa slovom "M" je, na primer, takav predmet. Za Milenu "M" znači identitet, budućnost, ljubav i nadu… Ali ko može odoleti ovoj kosi i ovom osmehu i fotografisati samo ogrlicu?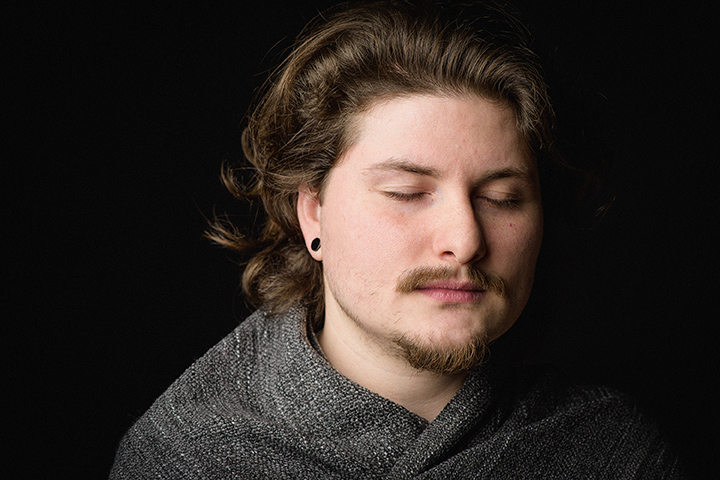 Nikola Džoni Gavrilović
Vrste plesa: Popping i Locking "Ne mogu dan da zamislim da ne otplešem nešto. Dan bez đuske je neproduktivan dan."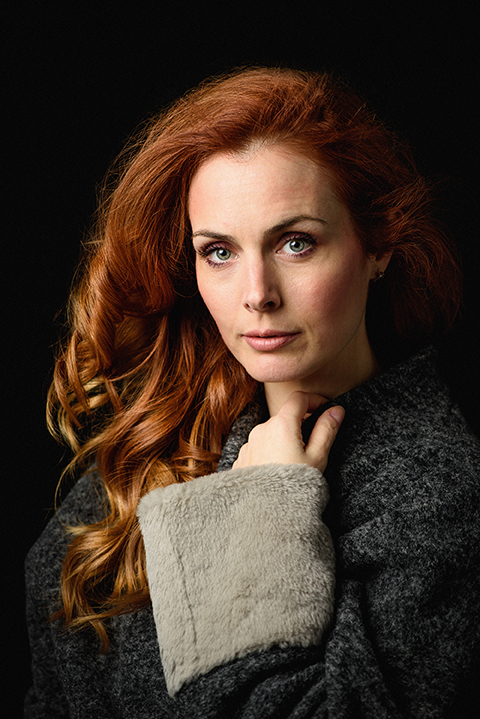 Smiljana Tirić
Hrabra Merida koja celo leto hrani decu po ulici svežim voćem. Žena od onog dobrog čoveka sa Vijetnamkom. Žena crvene kose, koja voli da ponekad veže maramu i obuče narodnu nošnju. Tada je svoja.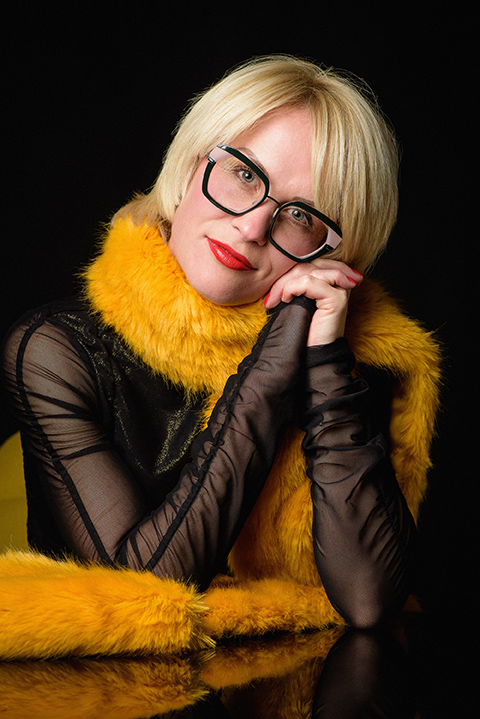 Jovana Tomić .
Advokat,ne ,to je samo zanimanje. Jedna jedina reč koja opisuje Jovanu je – prijatelj. Svima koji zasluže.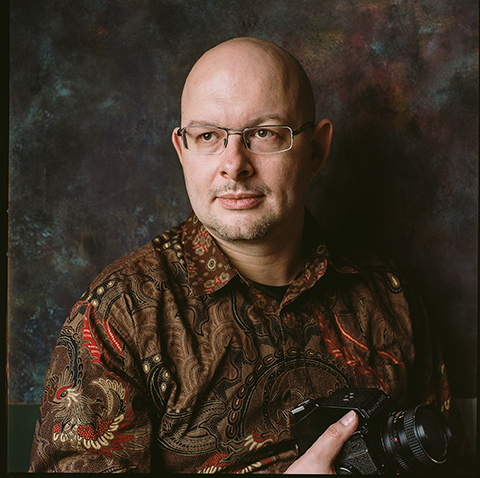 Vladimir Ilić
Vlada je fotograf amater koji isključivo fotka na film, aparatima starijim od njega. Imao je bezobraznu ali primamljivu ponudu da promeni veru. Neka vam nekad ispriča tu priču ali mnogi ne znaju da pravi fotografi imaju samo jednu religiju – fotografsku.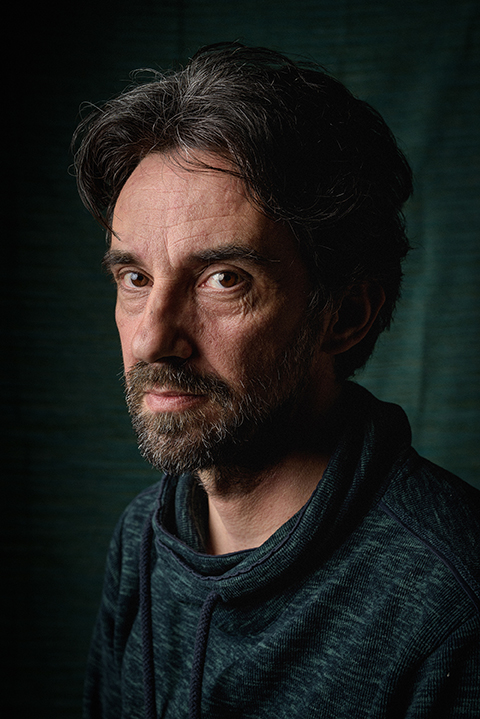 Radomir Ćirković
SAMOSTALNA ZANATSKA OBUĆARSKA RADNJA ĆIRA RADOMIR ĆIRKOVIĆ PREDUZETNIK NOVI BEOGRAD, DR IVANA RIBARA 61 "Ne moraš ništa da mi objašnjavaš, ako ti treba, dolazim da me slikaš. Meni je ćerka fotograf, sve razumem." U jednom trenutku, u studiju, mi je neverovatno ličio na Al Paćina.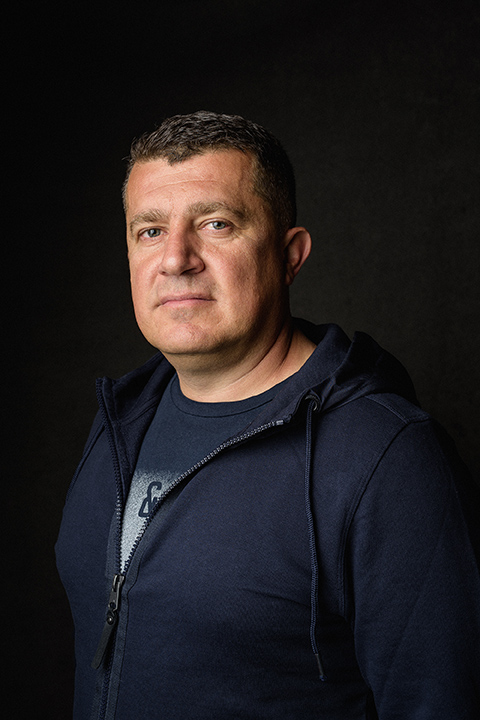 Vladimir Radović
Dovla je nedavno skakao iz aviona sa padobranom. Rođendanski poklon njegove žene. Naše društvo je beskrajno uživalo gledajući njegove obraze kako se tresu. Svi smo se smejali… zato što znamo da je Dovla došao iz male, ponosne, bosanske selendre, da je prošao rat, da je stasavao kao čovek na buvljaku za tezgom, da je brinuo o bratu i armiji rođaka, a da je nedavno, iz čistog zadovoljstva skakao iz aviona sa padobranom. To ne može svako.