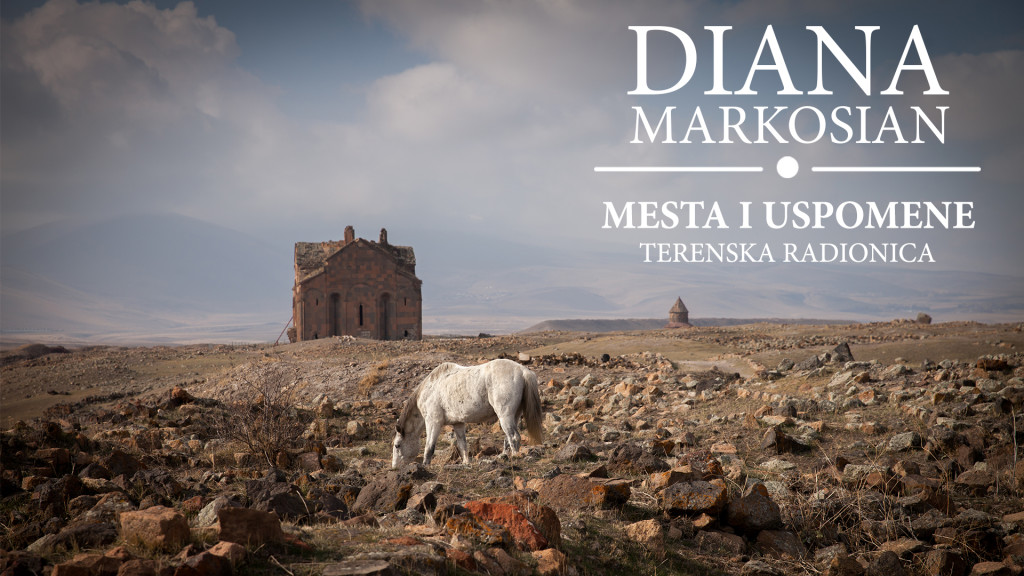 Take this unique opportunity to work with one of the most talented young reportage photographers of the National Geographic Magazine, Diana Markosian, and in the field.
Anyone interested can apply via e-mail of the festival: fotoramafest@gmail.com
Date: 28 May
Time: 9 am
Gathering of students: 8:30 Pedestrian zone Kragujevac,
boarding transport and departure at 9am. Back to 17h.
Destination: Dobroselica , a village on the slopes of Levac, 30 km from Kragujevac. Place of beautiful views of nature and edge of disappearance. The village, which counts only 15 inhabitants with an average of over 70 years. Come with us to record and make the story of this beautiful Šumadija village that is dying out.
Welcome to the sixth Fotorama Fest !!! : D