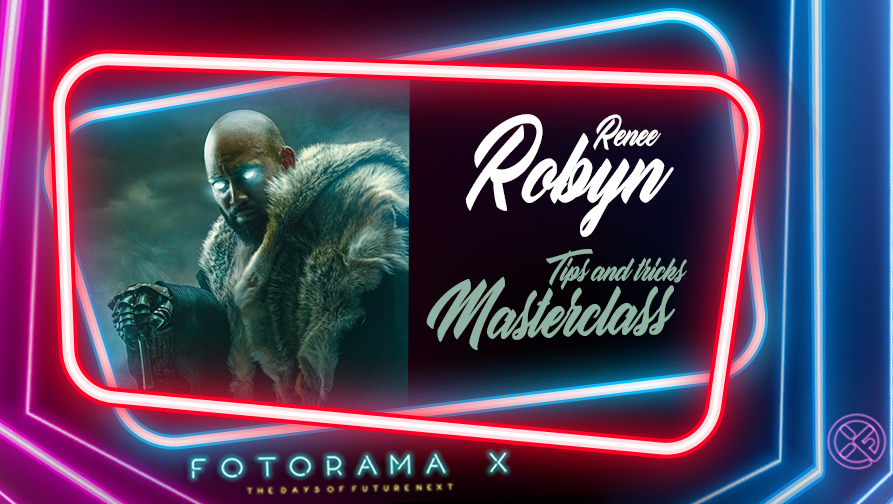 Prva radionica ove neverovatno talentovane vizuelne umetnice i fotografa iz Los Angelesa, SAD
Rene će pored prezentacija svojih radova pokazati polaznicima ove radionice i neke od brzih i krajnje korisnih rešenja u izradi vaših budućih kompozitnih radova.
"Saveti i trikovi za poboljšanje kompozicije. Od trikova sa kamerama do naknadne obrade, Renee će vas voditi kroz neke od njenih najdražih tehnika za verne kompozite. "
"Tips and tricks to improve compositing. From in camera tricks to post processing, Renee will guide you through some of her favourite techniques for believable composites."
https://www.reneerobynphotography.com/
Nedelja 9.Avgust
Početak u 10h
Prijave na fotoramafest@gmail.com
RADIONICA JE POTPUNO BESPLATNA!!!