ORGANIZER
Photo Club "APOLO" (Kragujevac), FOTORAMA Fest (Kragujevac)
PARTICIPATION
The right to participate have all  photographers, both amateur or professional from all around the world.
THEMES
(A)  " N – ELEMENTS"  – This topic gives  importance to Elements of Nature (Nature Elements), water, fire, earth and air. Show us the elements in its full power and beauty, from natural phenomena  to  weather conditions, the interaction between the elements and the relationship of humanity to them.
(B)    "E – MOTIONS" –  Of course ,the main motif of this theme is emotion in motion,. Movement in all shapes, pulse of energy and emotion caught at the right moment on your photo is our goal .. Send us a shot that captures the energy and drama of a perfect movement.
(C)    "W – CHANGE"- This topic gives importance to environment and its people. The changes are an integral part of our lives and it happens every day. Show us how  we change the people, the environment and nature. On your photos we would like to see how people are changing the lives of the rest of mankind in one way or another, show us how you change the world around you with your art.
RESULTS
We recived nearly 3000 images from more than 500 authors all around the world ( Italy, Slovenia, Mazowieckie, Bosnia &Hercegovina, Croatia, Portugal, Brazil,India, East Riding Of Yorkshire, Voetnam, Montenegro, India, Macedonija, Mexico, France, UK, Slovakia, Bangladesh, Malaysia, Ukraine, Czech Republic, The Netherlands, USA, Serbia, China, Hungary,Japan, ….)
The results are:
W-CHANGE 
Winer of the W- Change category and overall winner of the PICK`S contest 
Stepanenko Alexander ( photo "Strange dream")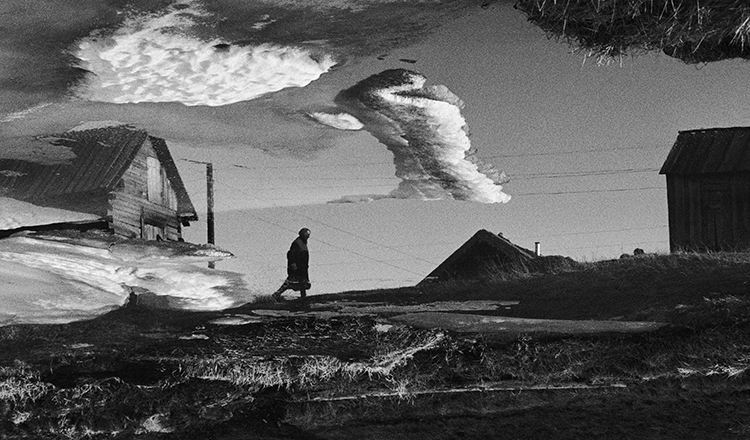 Highly Comended 
Bojan Dzodan (photo :Promena)
Josef Hinterleitner ( photo: Betonbäumchen)
Anik Rahman ( photo :Toxic Bath)

Accepted Authors:
Novikov Vitaliy
Katica Nisavic
Snjezana Bratanovic
Hansa Tangmanpoowadol
Nikola Milosevic
Olivera Radmanovic
Giacomo Livotto
Igor Jankovski
Krishnasis Ghosh
Puranjit Gangopadhyay
KwiatkowskaAgnieszka
Janko Jerinic
E- MOTION 
Winer of the E-MOTION category: 
Ivan Spasic (photo: "Freedom")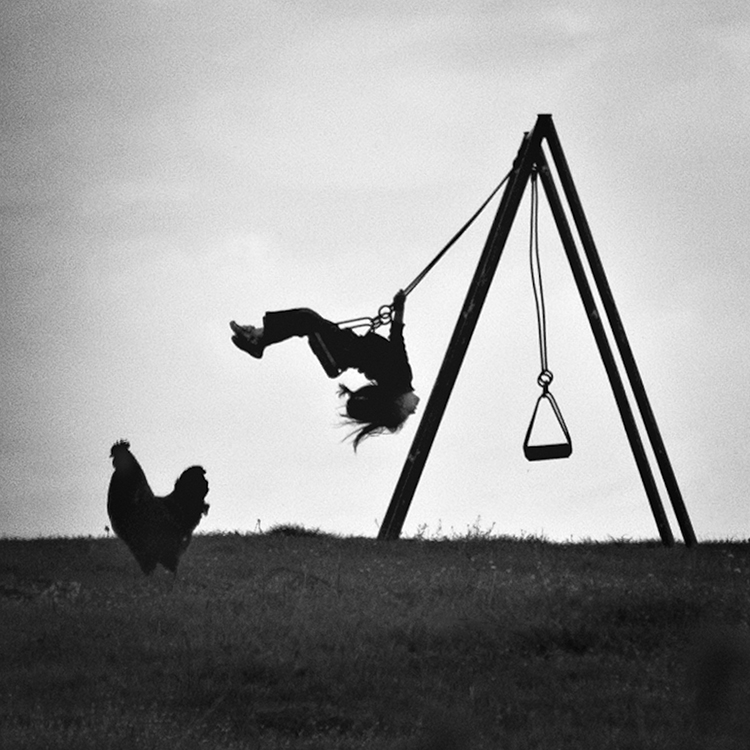 Highly Comended 
Ajbar Mujanovic (photo: Ne moze tako)
Jaydip Bhattacharya (photo:Childhood)
Goran Bajic (photo: Yesterday)

Accepted Authors: 
Zlatko Milojicic
Vuk Adzic
Aleksandar Budjevac
Felicia Simion
Tijana Lubura
Bojan Petrovic
Nageswaran
Puranjit Gangopadhyay
Mikica Andrejic
Novikov Vitaliy
Elli Kraizberg
Vladica Adamov
N- ELEMENTS 
Winer of the N-ELEMENTS category: 
Felicia Simion (photo: The Middle)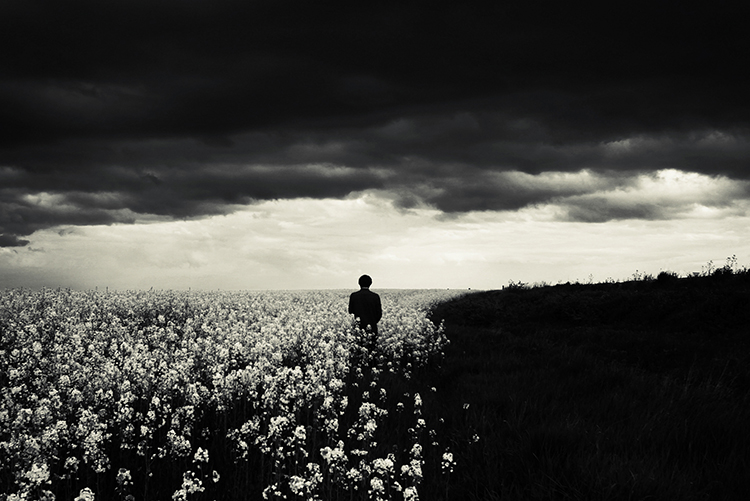 Highly Comended 
Kelsey Walsh (photo: Breath)
Olivera Radmanovic (photo: Cekanje)
Tiasa Chaudhuri (photo: Little Help)

Accepted Authors:
Goran Popovic
Hansa Tangmanpoowadol
Zoran Radobeg
Senad Tahmaz
Debdatta Chakraborty
Goran Bisic
Allan Dransfield
Antoniya Marinova
Anik Rahman
Dusan Stojancevic
Marko Zamurovic
Wiliam Le
CONTACTS:    Tel. +381 69 16 222 90,    +381 34 206 506,
e-mail:  fotorama.contest@gmail.com
All information can be found at:  www.fotoramafest.com