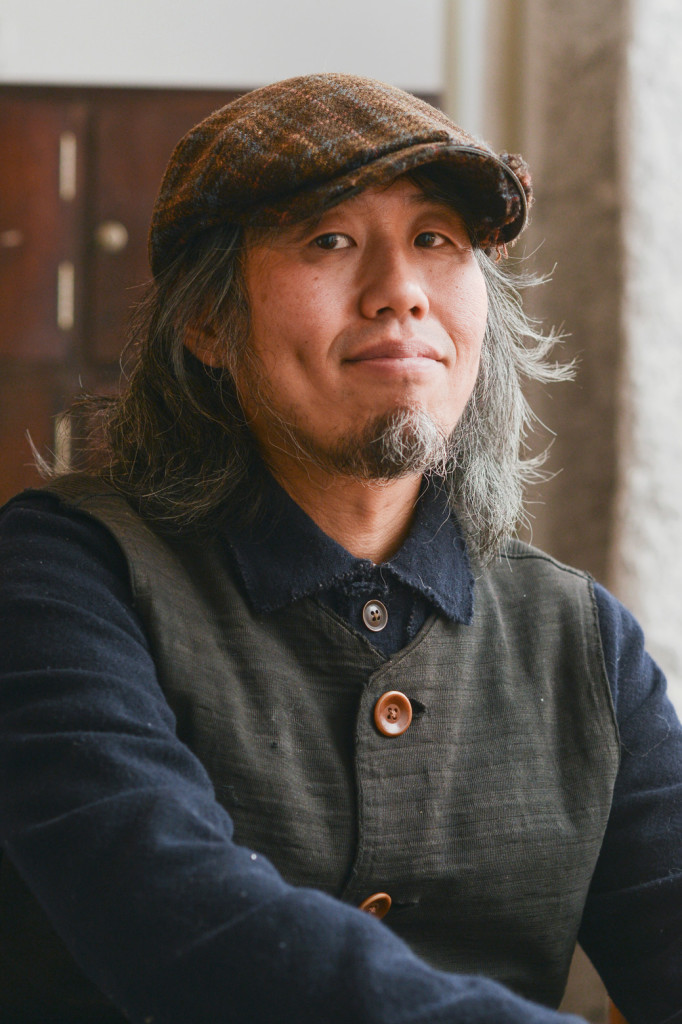 Ko Yamada, born and raised in Japan, is a photography / media project artist (BFA, MFA
photography / Ohio University),Representative of PAC (Photography Art Caravan) . He was
recognized at the FotoFest 1994 in Houston, Texas and at the 2nd International Photo Meeting in
Sao Paulo 1995, Brazil, before he had shows at Tokyo Metropolitan Museum of Photography in
1997. After he worked for International Symposium on Electronic Arts (ISEA) 2002 Nagoya as the
vise secretary general, he expanded his field as media oriented expressions. His first newspaper
project was awarded Prize of Chairman of the Jury of GOOD DESIGN PRIZE 2003 as a part of the
Rodchenko Room Project. He combined photography with sound installations, book projects,
newspaper projects, and sound installations / performances. His art works and projects are widely
exhibited in Japan, Brazil, the U.S.A., Germany, France, Thailand, Malaysia. He designed and
founded a minimal sized art center and school called [Yojo-Han] Art Center and works as a
director. He also teaches media literacy and design or fine art photography at Nagoya University of
Arts, Nagoya Zokei University and Nagoya University of Arts and Science.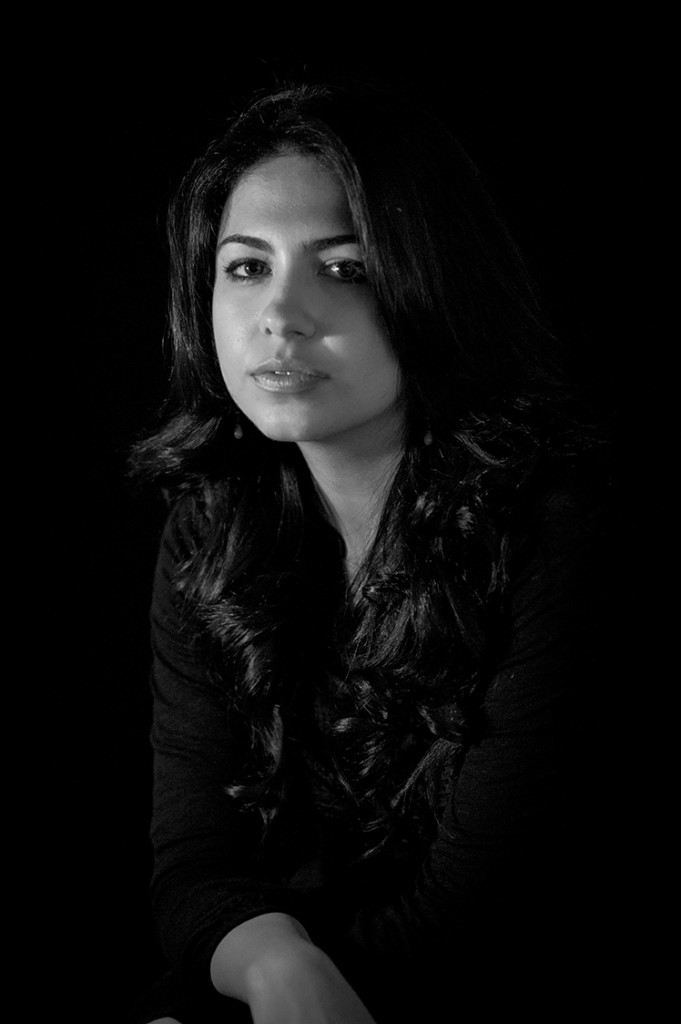 Diana Markosian is an Armenian-American photographer whose images explore the relationship between memory and place. She received her master's degree from Columbia University's Graduate School of Journalism at 20. Her work has since taken her to some of the most remote corners of the world, where she has worked on both personal and editorial work. Her images can be found in publications like National Geographic Magazine, The New Yorker and The New York Times.
Natalia Fadejeva is a young freelance retoucher based in London, UK, specialising in fashion and beauty retouching.
Her journey in Visual Arts started over 10 years ago while playing with Photoshop on her friend's computer. This is when she learned the basics and started experimenting with compositing. Natalia's professional retouching career began 4 years ago during her university study in photography, after discovering and falling in love with the art of beauty and fashion retouching. During that time she gradually built her portfolio and client base.
Today Natalia is an internationally published professional retoucher known for her attention to detail, good working ethic and problem solving. Winner of Master Photography Award in Beauty Retouching and Creative Post-production, she has also worked for the clients like Anastasia Beverly Hills and Hawes and Curtis and published in magazines such as Elle, Glamour, Women's Health, Laviva and more.
http://www.nataliaf.com/
https://www.facebook.com/nataliafadejevaphotography/?fref=ts