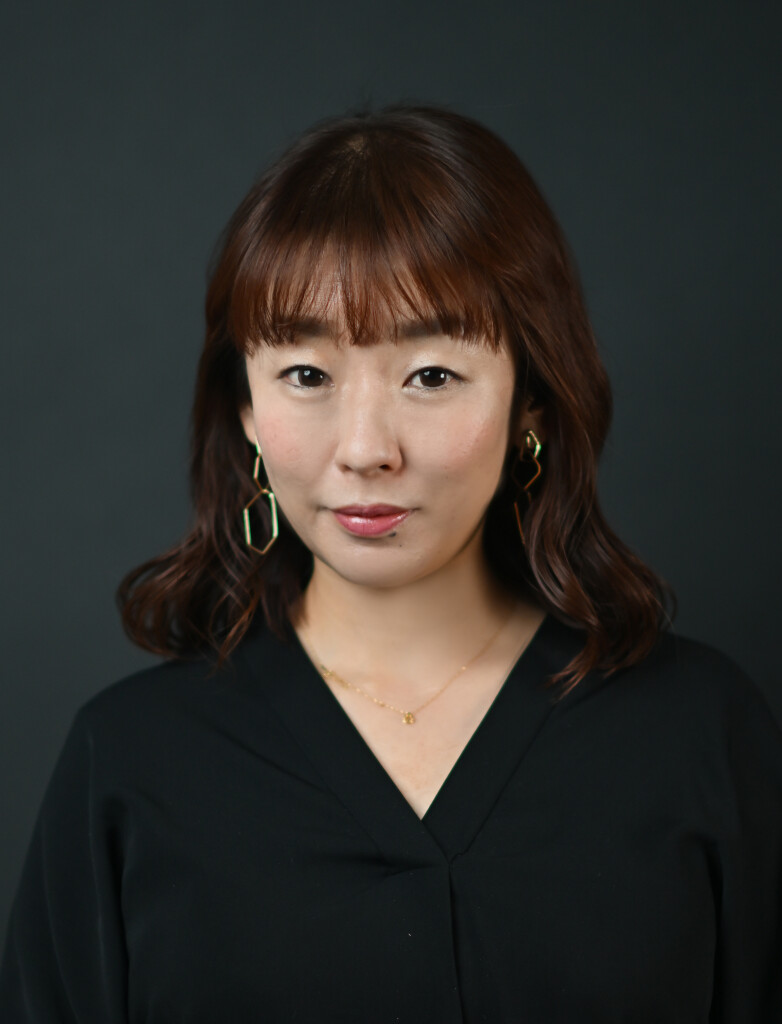 Yuuki Shibata
je fotograf i umetnik rođen i odrastao u Japanu. Dok radi na polju
komercijalne fotografije, radi i na svojim sopstvenim projektima.
Stvarala je dela promišljajući svet iz različitih perspektiva kroz njene projekte.
Serija "Identitet" sastoji se od fotografija i intervjua koji se fokusiraju na nacionalnost,
etničke pripadnosti i kulture. "Famili-Gajog-Kazoku" je dokumentarac o drugoj generaciji
žena Korejsko-Japanskog porekla i njihovih porodica.
Njeni projekti su višestruko nagrađivani, uključujući Međunarodnu nagradu za fotografiju 2021 (treća nagrada)
i Nagrada Džulije Margaret Kameron 2021 (finalista).
Njeni fotografski i umetnički projekti su izlagani u Japanu, Tajlandu, Francuskoj, Austriji,
Rusiji i Srbiji.
Yuuki Shibata
Yuuki Shibata is a photographer and artist born and raised in Japan. Whilst working on
commercial photography she began her own projects.
She has created works by rethinking the world from various perspectives through her
projects. The "Identity" series consists of photographs and interviews focusing on nationality,
ethnicity, and culture. "Family-Gajog-Kazoku," is a documentary about a second-generation
Korean-Japanese woman and her family.
Her projects received awards include International Photography Award 2021 (third-prize)
and Julia Margaret Cameron Award 2021(finalist).
Her photography and art projects have been exhibited in Japan, Thailand, France, Austria,
Russia, and Serbia.