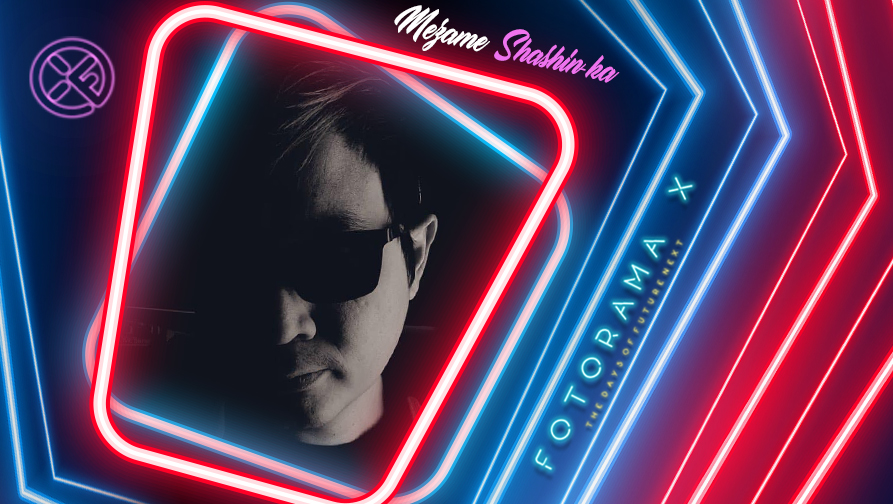 Baziran u Singapuru, Mezame se specijalizovaoza za fotografske projekte poput konceptualnih pred venčanja i portreta za lične, korporativne i marketinške svrhe, od kojih su neki postali viralni.
Kao live streamer na Tvitchu, on je domaćin A-MEZ-ING Live Show – talk show za fotografe koji prikazuju online radionice, vebinare, tutorijale i intervjue sa drugim fotografima iz celog sveta. Takođe je #RazerStreamer.
Trenutno je član Profesionalnog udruženja fotografa (Singapur) i ambasador Phase One brenda . Takođe je ambasador za EIZO (jugoistočna Azija), Omnidesk i Vacom (Singapur), i član osoblja Capture One (Azija Pacifik).
Takođe vodi Akademiju umjetnosti Mezame koja ima za cilj da poduči druge osnove fotografije u jugoistočnoj Aziji, kroz radionice i seminare uporedo sa različitim brendovima i organizacijama.
___________________________________________________________________
Based in Singapore, Mezame specializes in bespoke photography projects such as conceptual pre-weddings and portraits for personal, corporate and marketing purposes, some of which have gone viral.
As a live-streamer on Twitch, he hosts The A-MEZ-ING Live Show – a talk show for photographers by photographers featuring online workshops, webinars, tutorials and interviews with other photographers from all over the world. He is also a #RazerStreamer.
He is currently a member of the Professional Photographers Association (Singapore) and a Phase One Certified Professional. He is also an ambassador for EIZO (Southeast Asia), Omnidesk and Wacom (Singapore), and a member of staff for Capture One (Asia Pacific).
He also runs The Art of Mezame Academy which aims to teach others photography fundamentals in Southeast Asia through workshops and seminars alongside various brands and organisations.
Social Media:
Website: www.theartofmezame.com
Instagram: www.instagram.com/theartofmezame
Twitch: www.twitch.tv/the_art_of_mezame
Twitter: www.twitter.com/theartofmezame
Youtube: www.youtube.com/theartofmezame
Facebook: www.facebook.com/theartofmezame