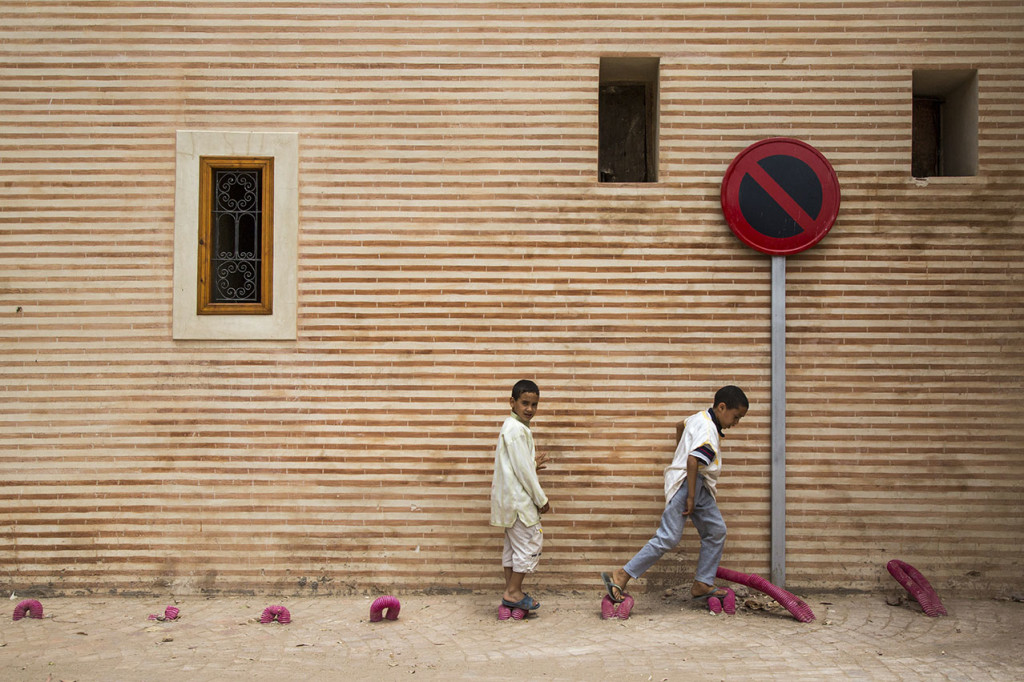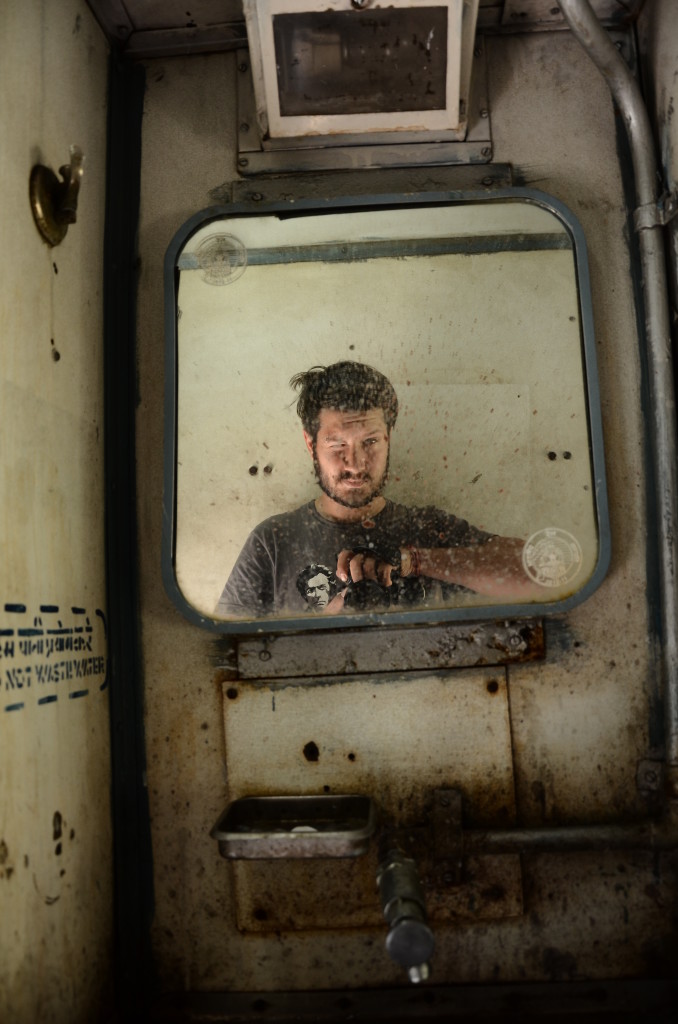 height="1024" class="aligncenter size-large wp-image-3880" />
Born on 18th of March, 1988 in Kragujevac. Although he graduated from the Technical College of Vocational Studies in 2014, majoring in Computer Sciences, he has been working as a decorator in family business engaged in the production of cakes and sweets for the last 10 years.
Travelling has always been his great passion, which further developed into a passion for photography. Although the first photos were made during the journey across India in 2011, only in 2013, in a visit to Nepal, did he decide to seriously dedicate himself to this branch of art. From then on, all his future plans related to discovering new worlds have been determined by suitable destinations for photography. He visited India again in order to capture all memorable scenes in a quality manner, which he did not have the appropriate equipment for on his first visit, and the new camera traveled around Kenya, Tanzania, Vietnam, Cambodia, Thailand and Morocco.