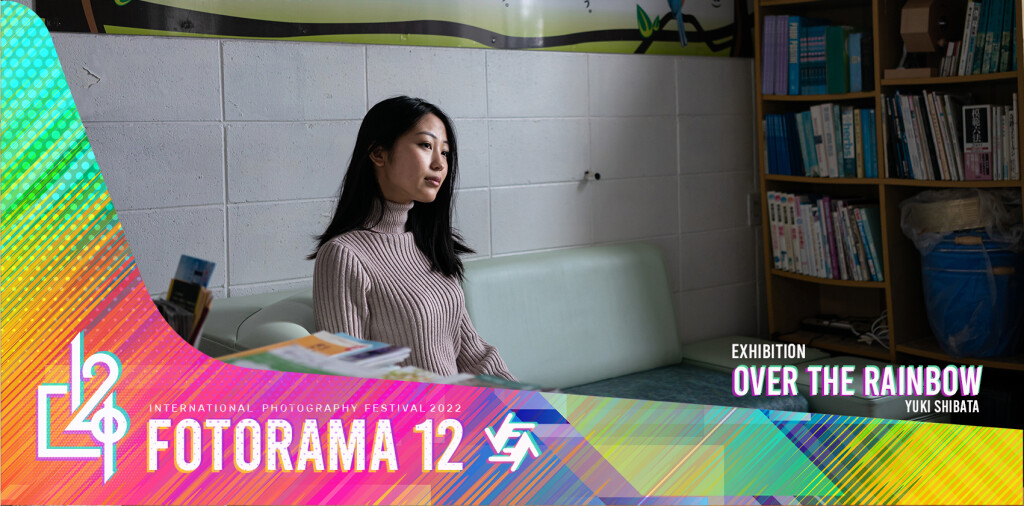 Preko duge
To je bila slučajnost, nisam uopšte planirala da tamo putujem.
Upoznala sam damu koja živi u planini na severu Okinave, i tamo, usred
nedođije, već decenijama vodi komunu.
Okinava je malo ostrvo na samom jugu Japana. Prvobitno, pre oko 50 godina, ona
i njen muž, lekar u penziji, zajedno su se preselili ili su dovedeni na tu zemlju da stvore
mesto za one koji psihički pate i kojima je potrebna topla nega. Od tada su
stvorili organsku farmu, crkvu, kuću za goste i zanatsku pekaru – sve za njih, za
posetioce, goste i porodicu iz cele zemlje ili čak druge zemlje.
Jednog dana mi je rekla: ljudi samo moraju dobro da jedu, provedu neko vreme u prirodi; onda će
se oporaviti i naučiti da cene stvari kakve jesu. To je vrlo jednostavno, ali tako teško
postići u društvu ponekad, zbog načina kako se svakodnevno osećamo.
Istina je da smo deo ove prirode i univerzuma. To mesto i njena energija
nekako spoja sve moje nasumične misli, izraze i vizije. Dugo vremena me je
zanimala snaga prirode, unutrašnji osećaj ili čistota ljudskog srca.
Kada sam bila tamo, zatekla sam ih kako žive u svetu tih reči.
Na ovoj izložbi ću prikazati odabrane snimke dokumentovane tokom godinu dana u toj maloj
zajednici ispod duge.
Over the rainbow
It was a coincidence; I did not plan to visit there.
I met a lady living on a mountain in northern Okinawa.
She has been running a commune for decades In the middle of nowhere,
Okinawa is a small island in the very south of Japan. Initially, around 50 years ago, she and
her husband, a retired doctor, together moved or were led to that land to create a place for
those who suffer mentally and need warm care. Since then, they have set up an organic
farm, church, guest house, and an artisanal bakery – all for their visitors, guests, and family
from across the country or even another country.
One day she told me that people have to eat well and spend some time in nature; then, they
recover and learn to appreciate things as is. Very simple it is, but such a difficult thing to
achieve within society sometimes as we may daily feel.
We are indeed a part of this nature and universe. That place and her energy somehow put
all my random thoughts, expressions, and visions together. I've been interested in the power
of nature, inner sense, or the pureness of the human heart for a long time. I found them
living in a world of those words when I was there.
I am showcasing selected moments documented for a year at that little community over the
rainbow