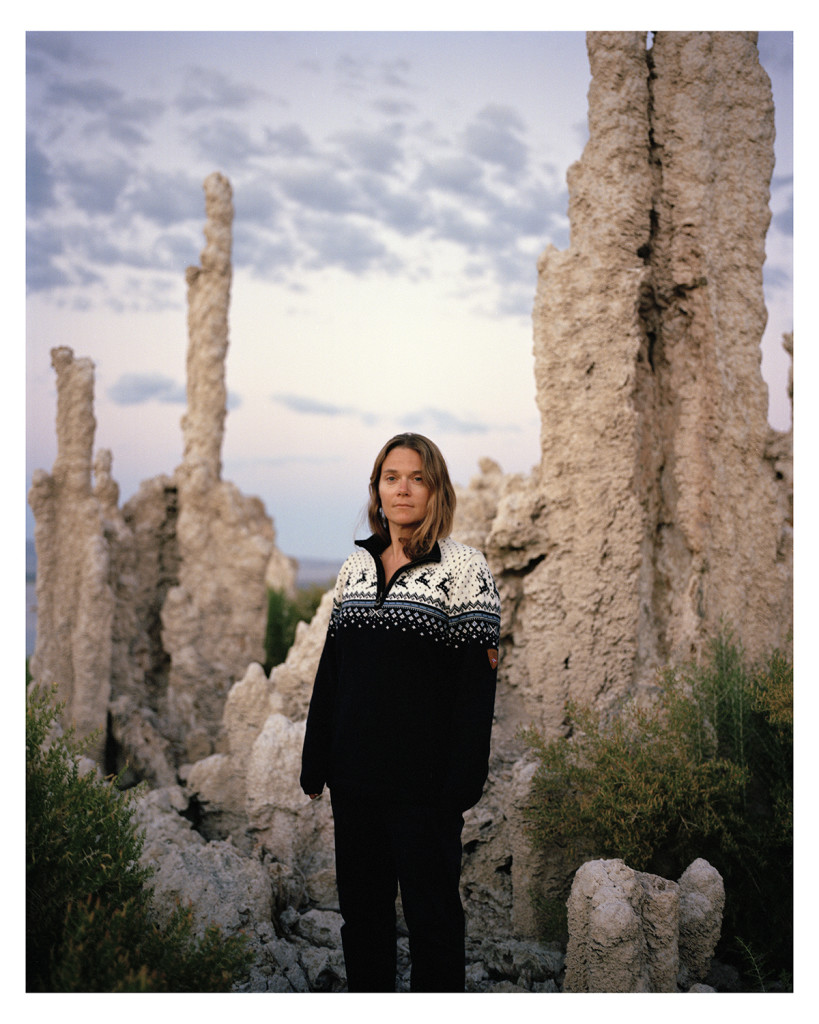 Erika Larsen je multidisciplinarni pripovedač koji se bavi fotografijom, pisanjem i videom.
Fascinirana je načinom na koji ljudi komuniciraju sa svetom prirode.
Njena monografija "Sami – Hodanje sa severnim jelenima", odraz njenog vremena života na skandinavskom Arktiku, objavljena je 2013. godine.
Larsen je saradnik društva National Geographic od 2017. godine za projekat koji je u toku i koji istražuje kako zajednice koje održavaju uske veze sa prirodom komuniciraju ovu vezu putem rituala.
Njeni radovi uvršteni su u Nacionalnu galeriju portreta Smithsonian, National Geographic Society, Fotografiska Museum i Ambasada Sjedinjenih Država u Oslu.
Erika Larsen is a multidisciplinary storyteller who works in photography, writing and video.
She is fascinated by the way people communicate with the nature world.
Her monograph 'Sami-Walking with Reindeer', a reflection of her time living in the Scandinavian Arctic, was published in 2013.
Larsen was a 2017 Fellow with National Geographic Society for an ongoing project exploring how communities that maintain close ties to nature communicate this relationship through ritual.
Her work has been included in the Smithsonian National Portrait Gallery, National Geographic Society, Fotografiska Museum and the United States Embassy in Oslo.
http://www.erikalarsenphoto.com/