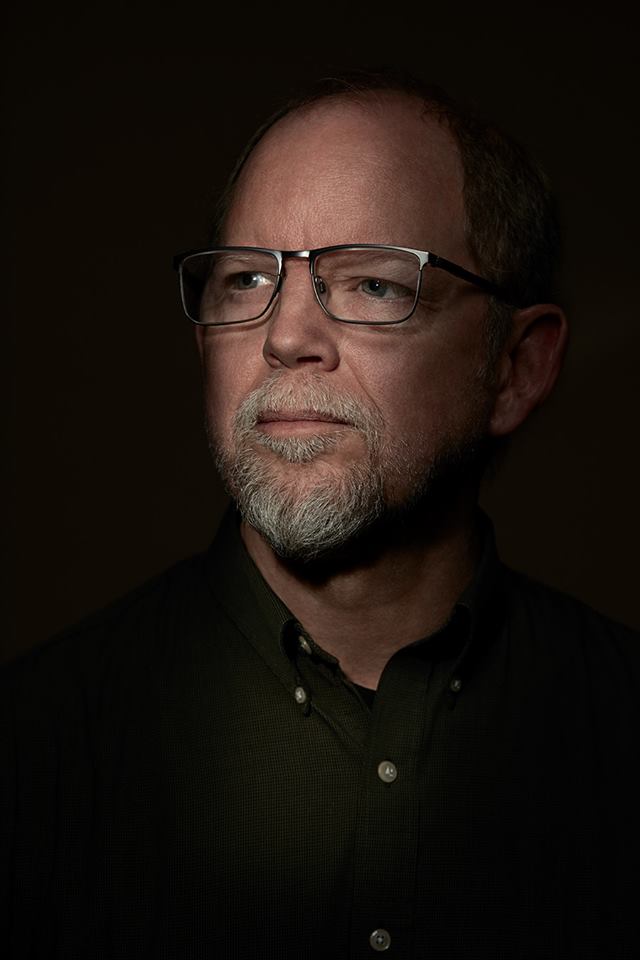 Dennis Dunbar is a Digital Artist with extensive experience in digital issues. He began compositing images in the darkroom under the tutelage of William Warren, a noted Stock Shooter. After seeing the advantages of working digitally Dennis jumped in with both feet, setting up his own studio in 1991 and soon was working extensively creating finished artwork for movie posters as well as commercial ads.
Dennis' drive to stay on top of the various issues involved in the digital imaging world led him to also focus on Color Management and to offer consulting services to his clients in this area as well.
In the summer of 2002 Dennis was named to the Board of Directors for the Los Angeles Chapter of the Advertising Photographers of America where he serves as head of the Digital Committee. His work with the APA led him to concentrate on working with groups that are focused in the area of creating standards for the Digital Imaging.
He is a founding member of the UPDIG (Universal Photographic Digital Imaging Guidelines) and a member of the DISC Committee as well. More information on these groups are available at: www.updig.org and www.disc-info.org .