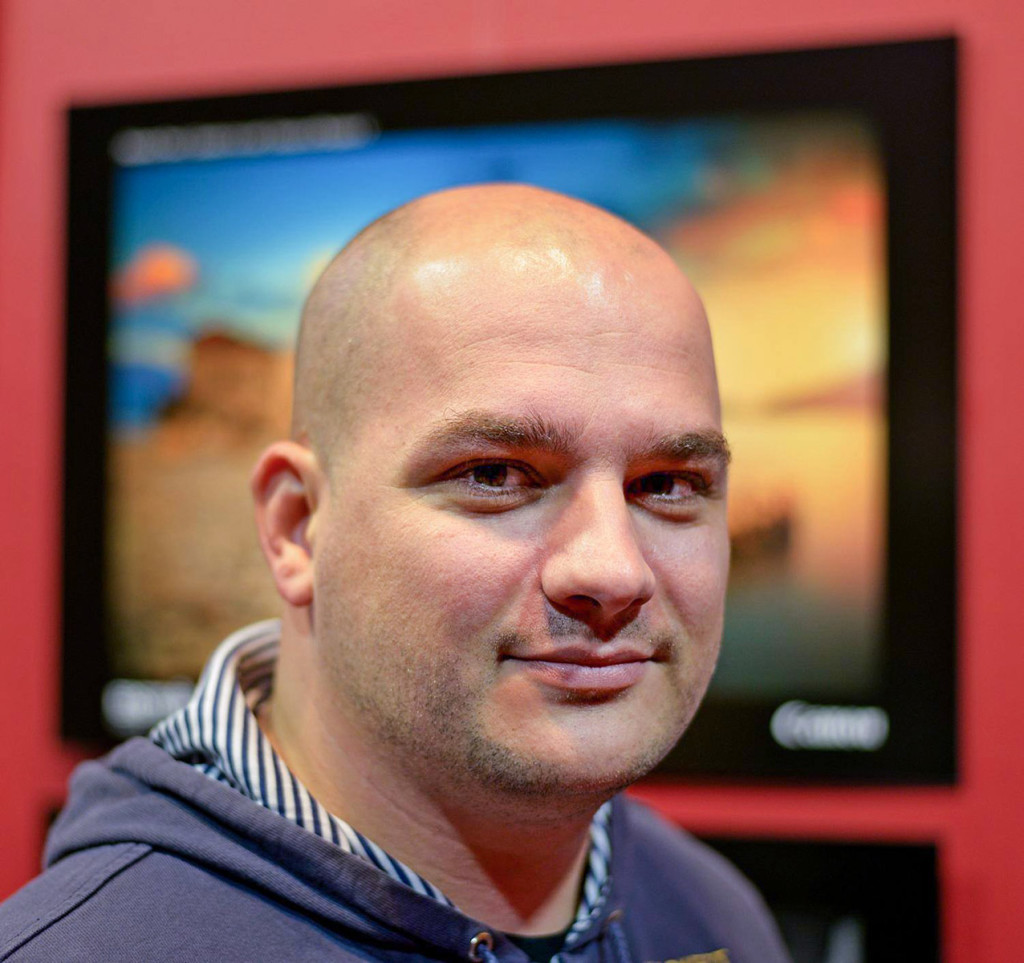 Roberto Pavic is award winning photographer. Born in Zagreb, Croatia in 1979 he first used the camera to document his private life. But then combining some of his great passions – traveling and shooting photography he started to create his own vision of the world. His photographic style is characterized by dramatic landscape photos.
He received numerous awards in the world and in Croatia, at various competitions and salons. The most important award he won was the award for competition Photography BIH year 2011, in the category of creative photography. He has exhibited in over 50 group exhibitions in the world, and a series of photographs by the name Cities on the water was his first solo international exhibition.
His work has been published in various photography magazines in the world, and in May 2013 his photo Istrian Fantasy II, which is part of his exhibition Cities on the water, came out on the front page of British Digital Photo, one of the best selling photography magazines in the world. Also, his work was published in some of the most famous photography magazines in the world, such as Digital Camera (UK), Practical Photography (UK), Amateur Photographer (UK), and the French Photographie published their cover photo a portrait of his son.
Besides landscape photography, he is very successful as a concert photographer and many world-famous bands published his work.
All photos can be seen on https://500px.com/roblfc1892 and on his FB profile https://www.facebook.com/roblfcphotos