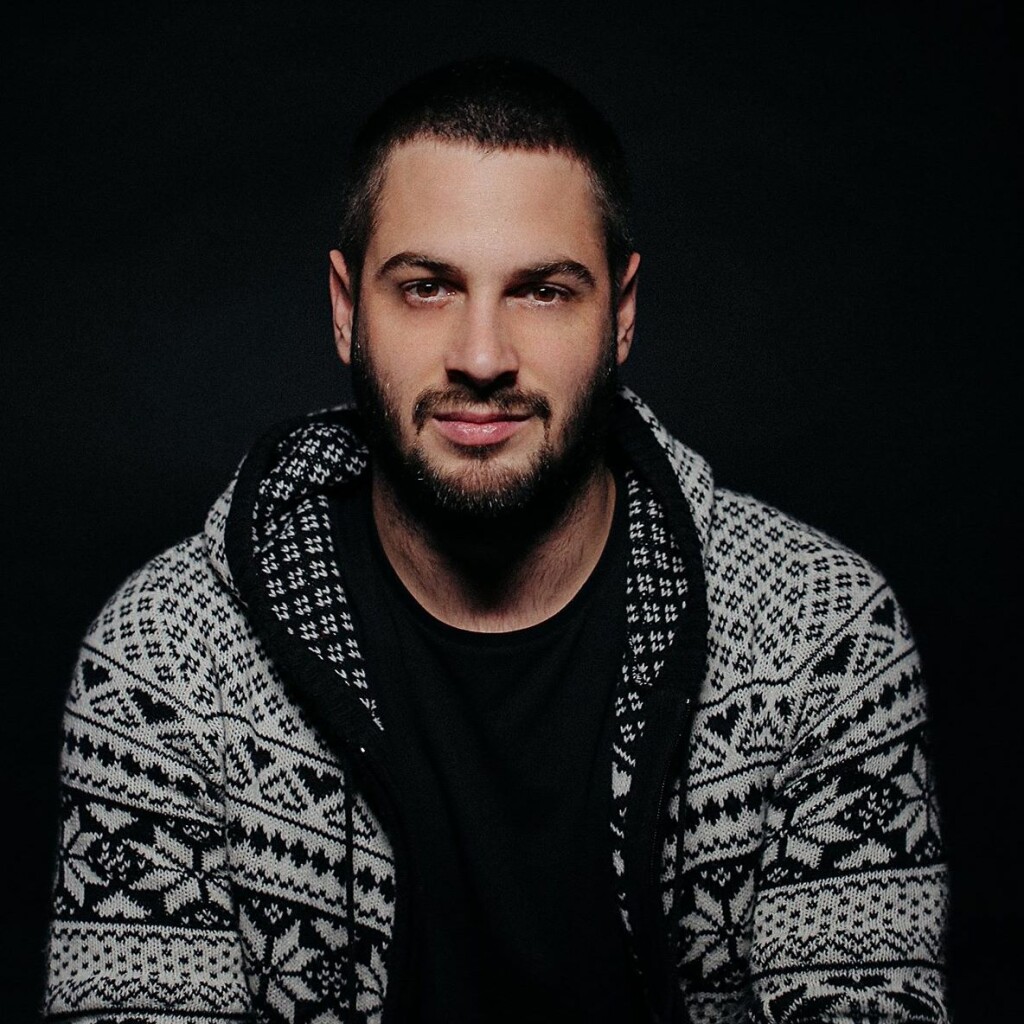 Lazar Novakovic,
Rođen 5. avgusta 1990. godine u Kragujevcu.Osnovnu i srednju skolu zavrsava u Kragujevcu,zatim upisuje Fakultet inzenjerskih nauka.
Fotografijom počeo da se bavi 2010 godine kao fotograf ekstremnih sportova.
Od 2017. godine fotografiše proteste širom Srbije, pa je zavoleo i dokumentarnu uličnu fotografiju. U 2018. i 2019. godini odlazi u Pariz da fotografiše "Žute prsluke", ulične demonstracije i sukobe sa policijom, gde stiče veliko životno i dokumentarno iskustvo. Ovi događaji su bili prekretnica u njegovom fotografskom životu.
Ucesnik je PRESS PHOTO SRBIJA foto konkursa,gde je izlagao radove sa velikog protesta Alžiraca u Parizu.
Getty images je u par navrata objavljivao njegove fotografije na njihovoj instagram stranici.
Trenutno radi za kragujevacki portal "Glas Sumadije".
Born on August 5, 1990 in Kragujevac.
He finished primary and secondary school in Kragujevac, then entered the Faculty of Engineering Sciences.
He started photography in 2010 as an extreme sports photographer.
Since 2017, he has been photographing protests throughout Serbia, so he also fell in love with documentary street photography. In 2018 and 2019, he went to Paris to photograph the "Yellow Vests", street demonstrations and clashes with the police, where he gained great life and documentary experience. These events were a turning point in his photographic life. He is a participant in the PRESS PHOTO SERBIA photo competition, where he exhibited works from the great Algerian protest in Paris. Getty Images has published his photos on their Instagram page on a couple of occasions.
He currently works for the Kragujevac portal "Glas Sumadije".