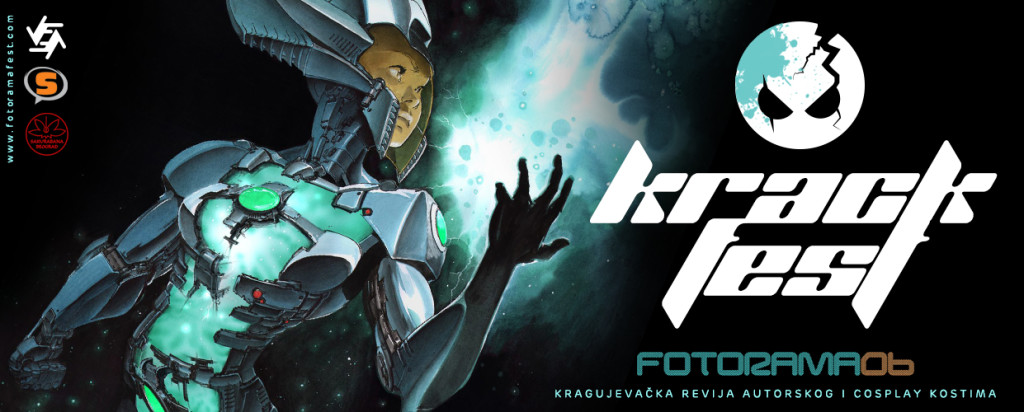 First Kragujevac Review of Original and Cosplay Costumes will gather in one place lovers of stage and seventh art. Fotorama fest in cooperation with Kragujevac Comicon festival and Sakurabana Association from Belgrade is organizing the first KRACK fest.
Date: 29 May 2016
Time: 14h
Place: Theatre for Children, Kragujevac (main stage)
Address: Trg Slobode 1, 34000,
Prizes for the top three costumes in both categories !!!
After the review show, organized set punkts for shooting !
More information SOON !!!