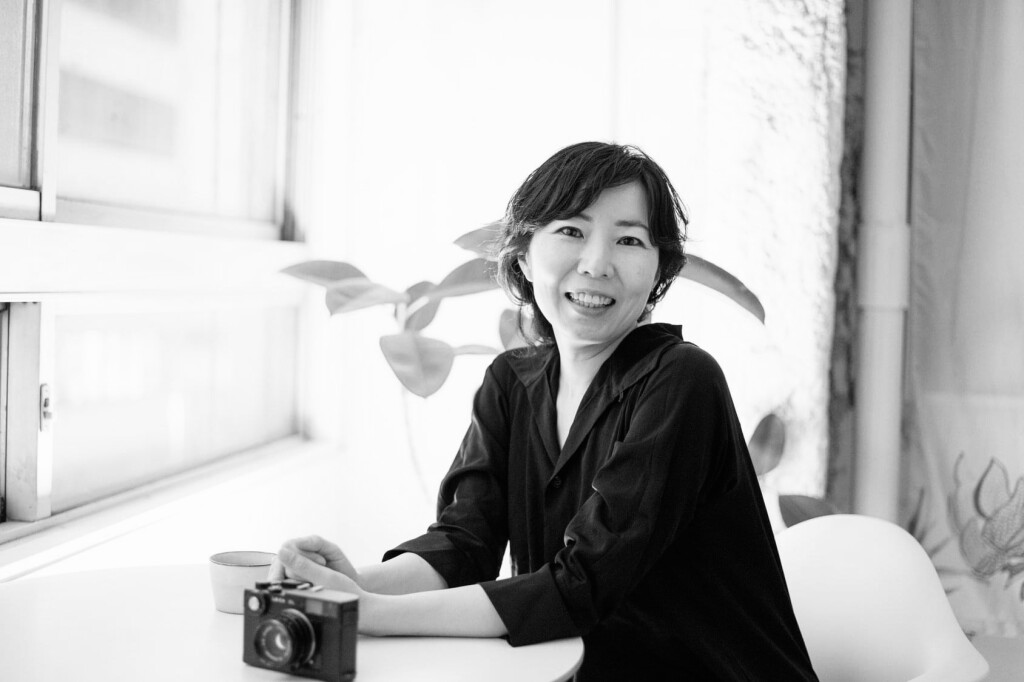 Hitomi Hasegava
Trenutno živim na Tajlandu. Došla sam u Bangkok zbog poslovnog angažmana moga supruga. Počela sam da se bavim fotografijom kada sam imala više od 40 godina i pohađala sam školu fotografije u Japanu četiri godine. Kada sam počela da se bavim fotografijom, nisam znala šta želim da fotografišem. Međutim, imala sam priliku da učestvujem na grupnoj izložbi, a tema je bila "Dom", pa sam započela svoj prvi projekat vezan za život putujućih pozorišnih trupa. Od tada se bavim fotografijom "ljudi koji pokušavaju negde da odu".
Izložbe i nagrade
avgust 2017. "I am Home" Projekat koncept fotografije (izložba mladih fotografa iz Srbije i Japana) Univerzitetska galerija u Kragujevcu, Srbija)
Okt, 2018 AICAD umetnička izložba Malezija nacionalna umetnička galerija langkavi
2019, maj "Dvostruka spirala Kinseja" (Designmonat Graz – UNESCO grad
Dizajn/Joanneum Graz Austrija)
Okt, 2021 Fotorama " LMT Masterclass" Univerzitetska galerija u Kragujevcu, Srbija
TIFA 2018 kategorija knjiga druga nagrada,
Pohvala u kategoriji knjiga TIFA 2019
PKS3 2020 dokumentarni film, Bronza
IPA 2020 kategorija knjiga pohvala
Hitomi Hasegawa
I am currently living in Thailand. I came to Bangkok because of my husband's
work. I started photography when I was over 40 years old, and I went to
photography school in Japan for four years. When I started photography, I
did not know what I wanted to photograph. However, I had an opportunity to
participate in a group exhibition, and the theme was "home," so I took my
first project of traveling theatre troups.Since then, I have been photographing
"people who are trying to go somewhere".
Past exhibition & award
Aug,2017 "I am home "Reciprocal photography Project(Japanese and Serbian
emerging photographers)University of Kragujevac,Serbia)
Oct,2018 AICAD Art exhibition Malaysia national art gallery langkawi
2019,May "A Double Helix of Kinsey" (Designmonat Graz – UNESCO City of
Design/Joanneum Graz Austria)
Oct,2021 Fotorama Liminal terrestrial mnemonic Master class University of
Kragujevac,Serbia
TIFA 2018 book category 2nd winner
TIFA 2019 book category honorable mention
PX3 2020 documentary Bronze
IPA 2020 book category honorable mention